THIS IS MY HUNDREDTH POST!
so you can just shut up, alright?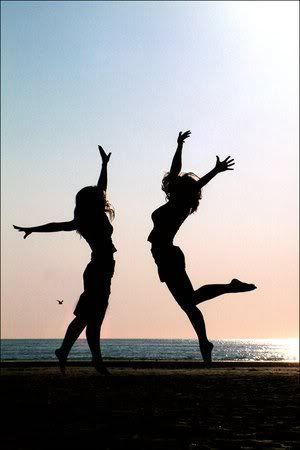 and for those of you who read my blogs and go wtf, she just talks about nothing for like 500000 pages. that's blogging honey. you write about nothing, interesting really, isnt it. Glad we cleared that Up Then. 
****************************
i just went out and got orange nail polish.